Anyone who likes a good life hack will enjoy these courses about privatized living, commercial intercourse, and political status. We offer the most effective training on professional standards and procedures to maintain commercial privacy. Our partners are well experienced, federally trained, and committed to fair practices.
Signing up for any pre-sale course will give you a deep discount no matter how you choose to pay. Once you are enrolled you become a part of our family. We take great care to make sure you understand principles and practical application.
We're always here for you...

Our curriculum is designed for all sectors of society and all levels of understanding. Administrative skills are integral in the process of privatization, status correction, and enforcement of any kind. All these courses are designed to innovate how life and business is done.

"
High level of professionalism. Solution
oriented in business, and a great educator.
Excited for what's to come!

"



- Mr. Anderson, Google Review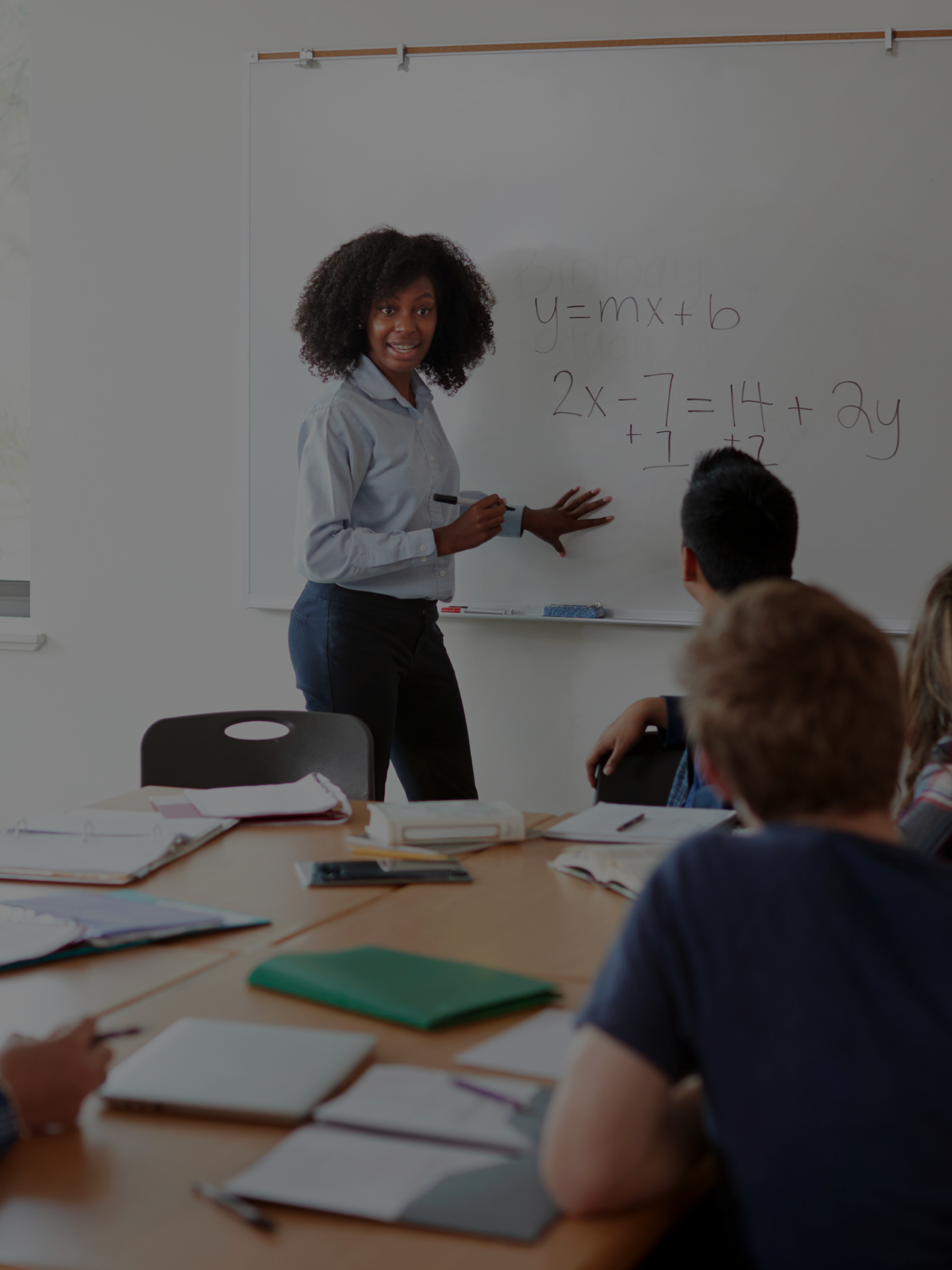 Administration is based on procedures. This applies to all areas of life and is to be considered an integral life skill for anyone claiming to be at or above the age of majority. We'll teach you how to comply.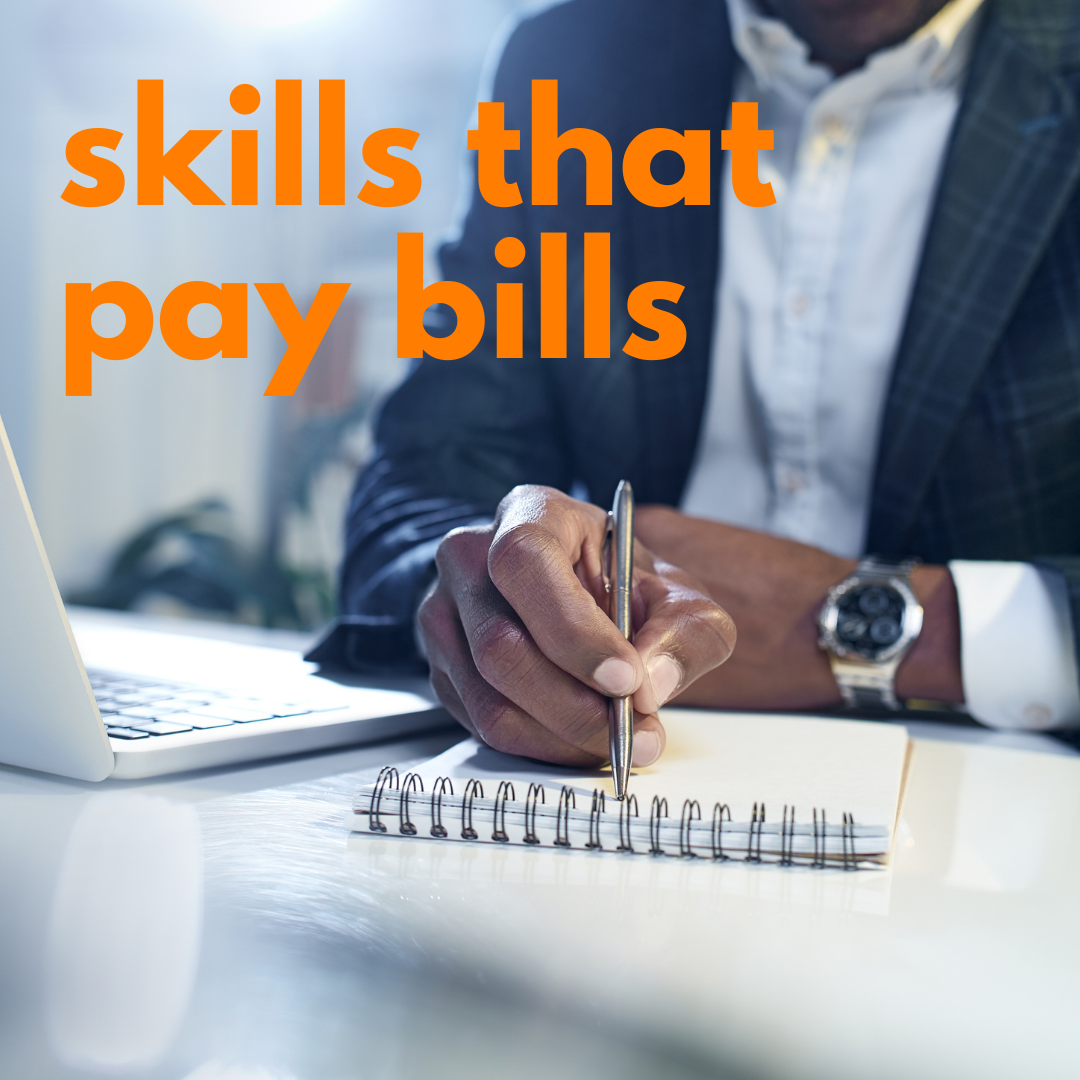 A claim is a universal concept applying to all areas of administration. Whenever we submit a claim we are doing it to seek remedy. We teach you to make claims that cannot be refuted, so you win!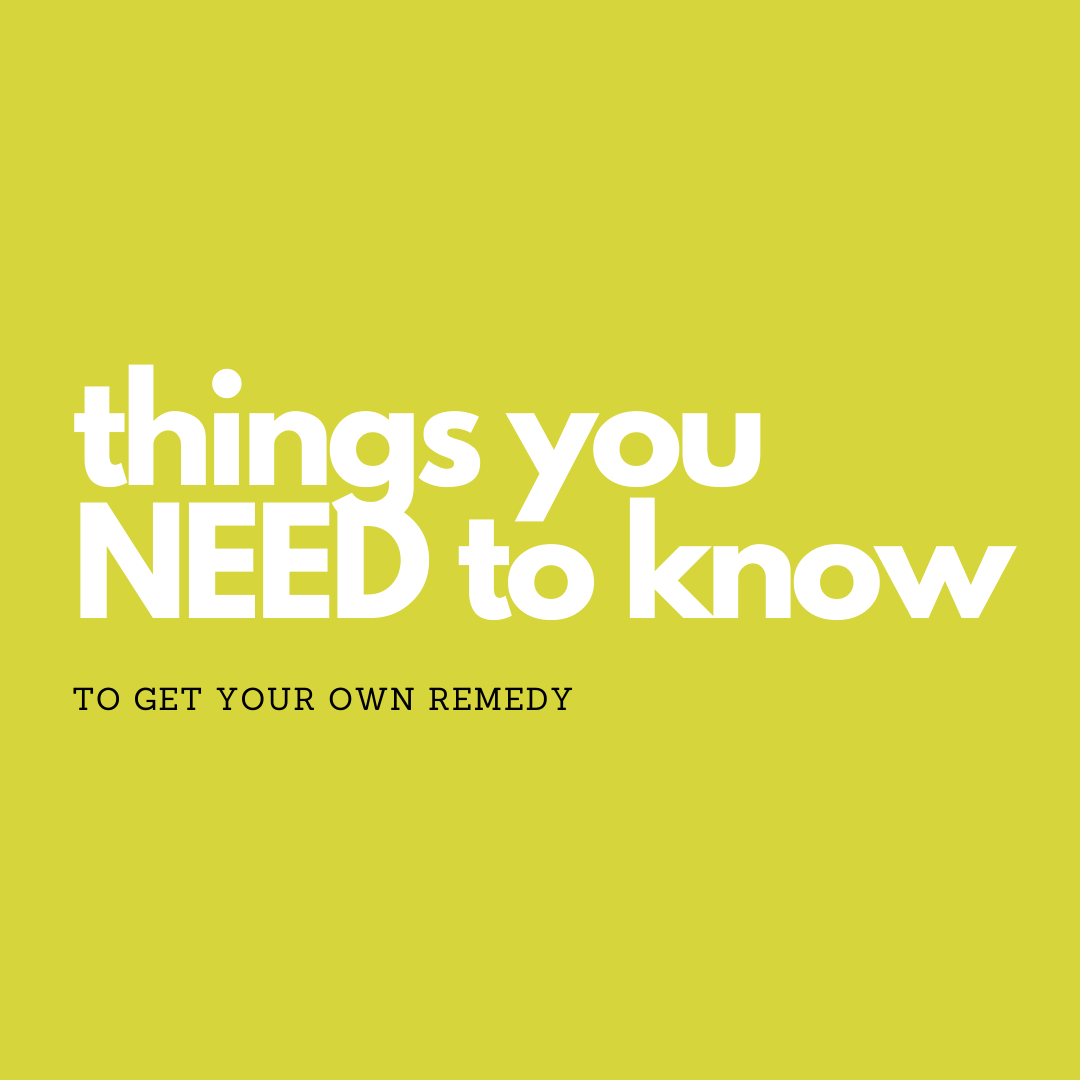 Mortgage loans, payday loans, title loans, student loans, credit cards, financing furniture, financing cars and jewelry, etc., all represent unfair practices under the law. We teach you how to properly seek remedy.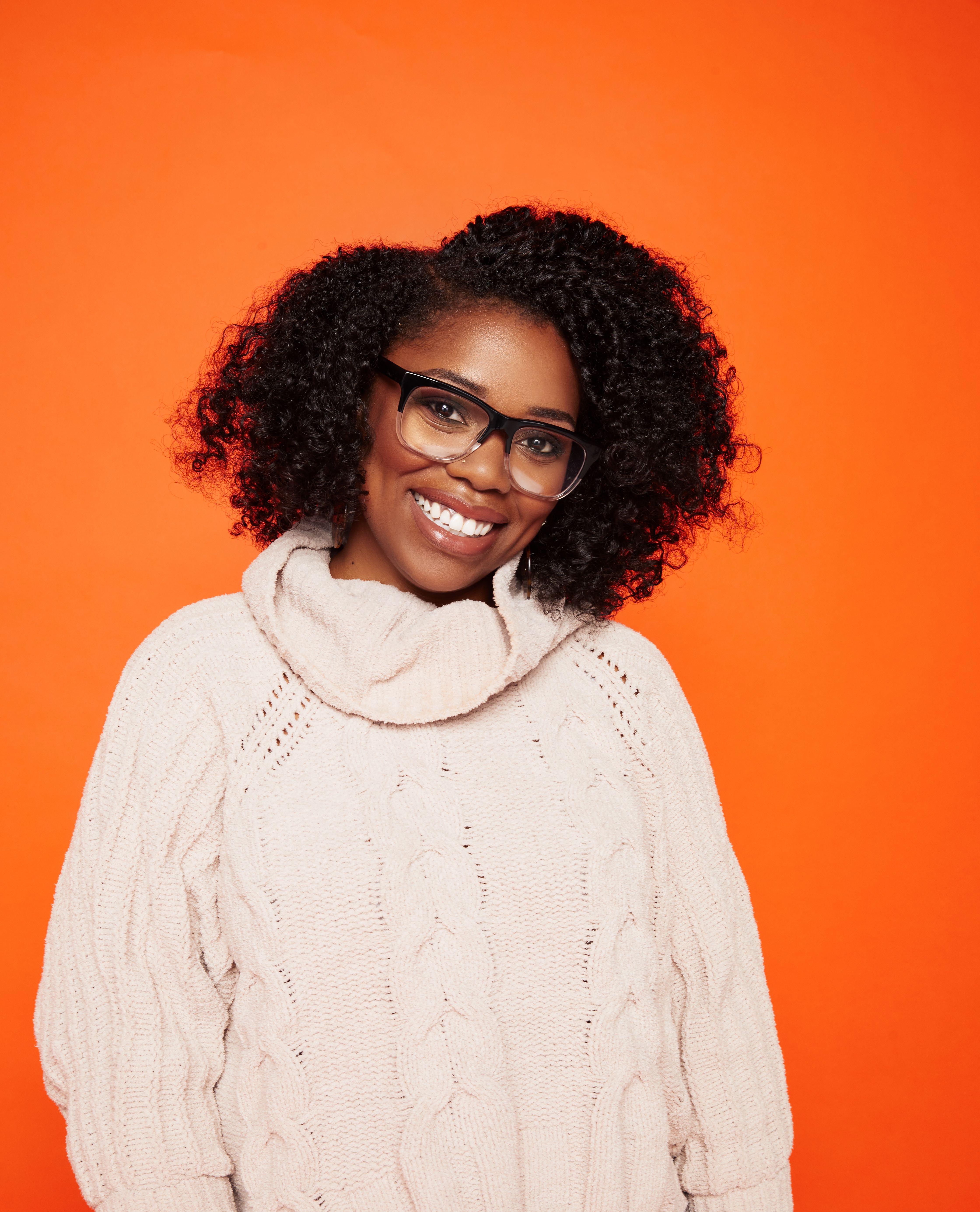 This School of Private Administrators was born of my experience as a Corporate Trainer at the IRS. I taught compliance, quality assurance, and performed investigative research using technical policies and procedures to process Federal claims.
Our curriculum is developed by a team of professional Privacy & Commerce Consultants to train you to become a Professional Administrator of your own systems of business and governance. We execute this training using our factual interpretation of Federal policies, procedures, & natural law.
What We Teach
Whether you want to learn a specific life hack, or your goal is to learn the foundations of Privatization and Law, this library of courses is designed to offer the missing pieces to your success. Other teachers (gurus) tend to teach you what to do but not why. We see this as a dangerous way to approach teaching because the principles of law exist on a well structured hierarchy. To practice without this foundation could cause severe instability and even adverse action. We teach foundational principles of law as well as the topical life hacks everyone loves.
EXAMPLE


Meet Our Team
We hand picked the best of the best in the industry to train you and/or your business to use the systems of law to your benefit.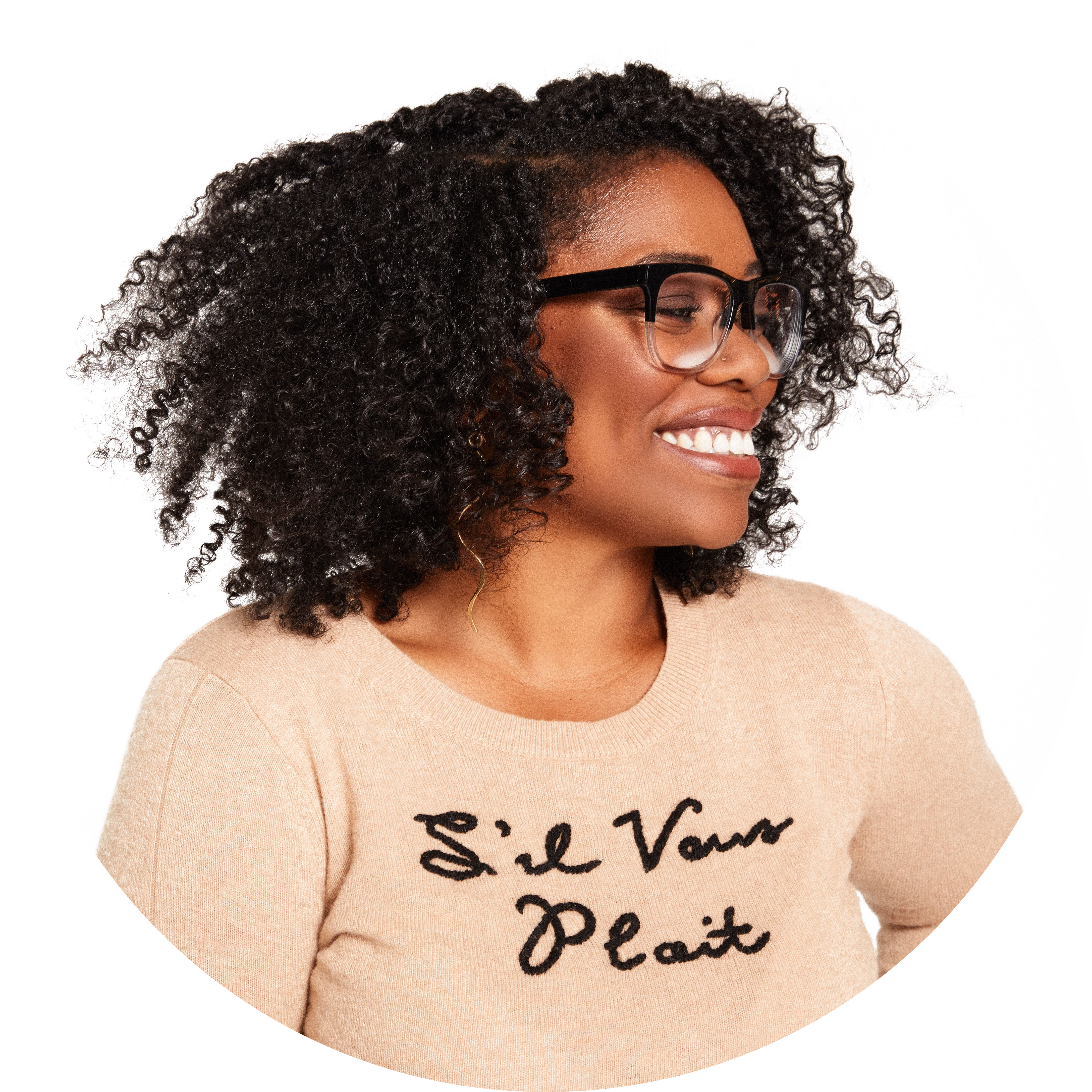 My passion reflects the sacred laws of Ma'at which focuses on the balance of Truth and Justice. My work on this platform aims to normalize what it means to maintain privacy and control through administration.
I developed this platform with the intention to set a professional standard, and to industrialize Privacy Services to include private governance. I specialize in Systems Administration, Corporate Training, & Professional Claims.
My technical approach to administration encompasses the full scope of commercial law and private banking. I focus on the importance of distinguishing persons and using corporate commercial law to offer relief to living entities. I have decades of applied experience & my work has influenced statutory legislation, and is recognized by Federal banking and commerce regulators.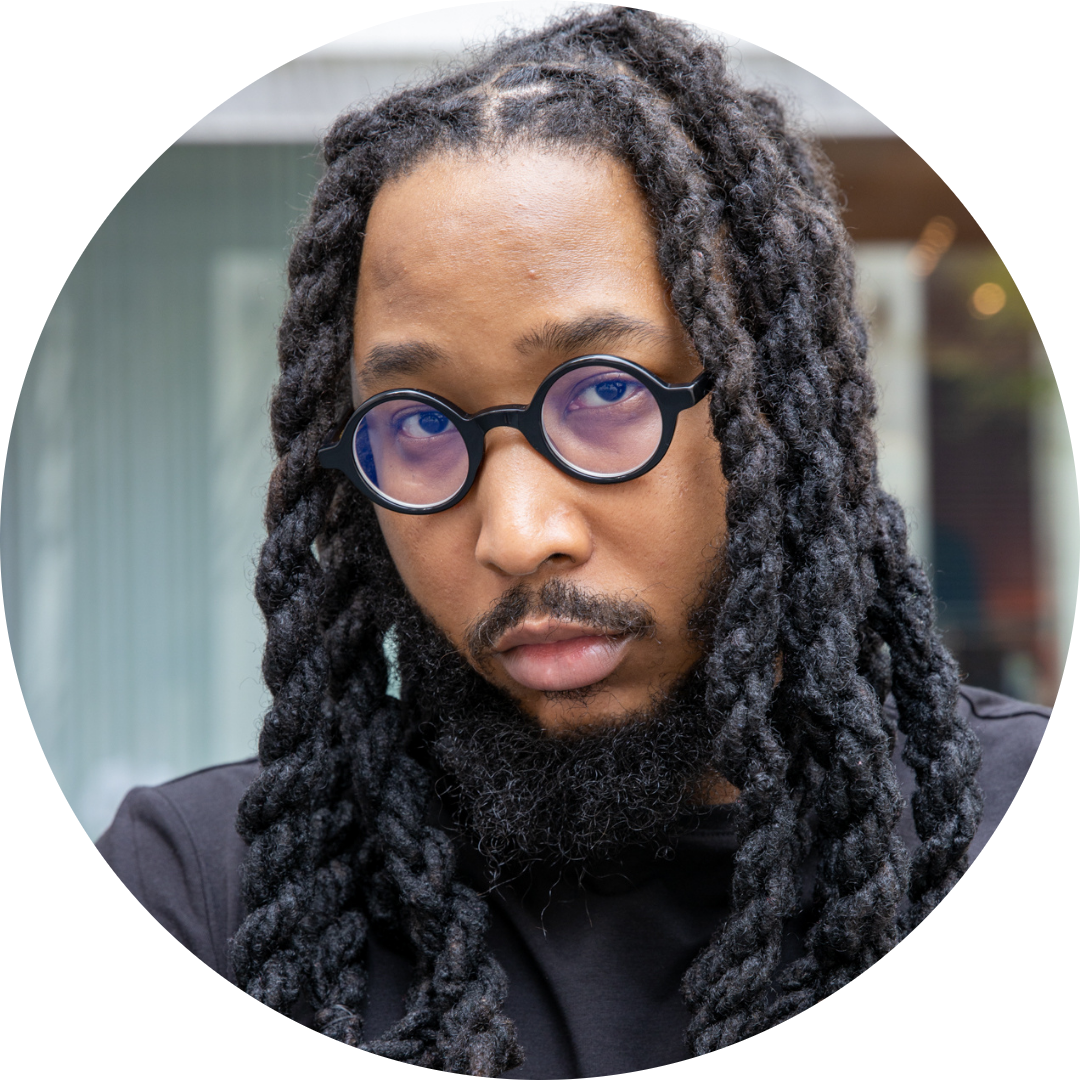 I take the most practical approach to law as possible. I specialize in technical interpretation and seek remedy based on thorough independent research of corporate publishings, legislation, and regulation. The principle of my philosophy is one can only enforce what they know. So my goal is to offer practical access to that knowledge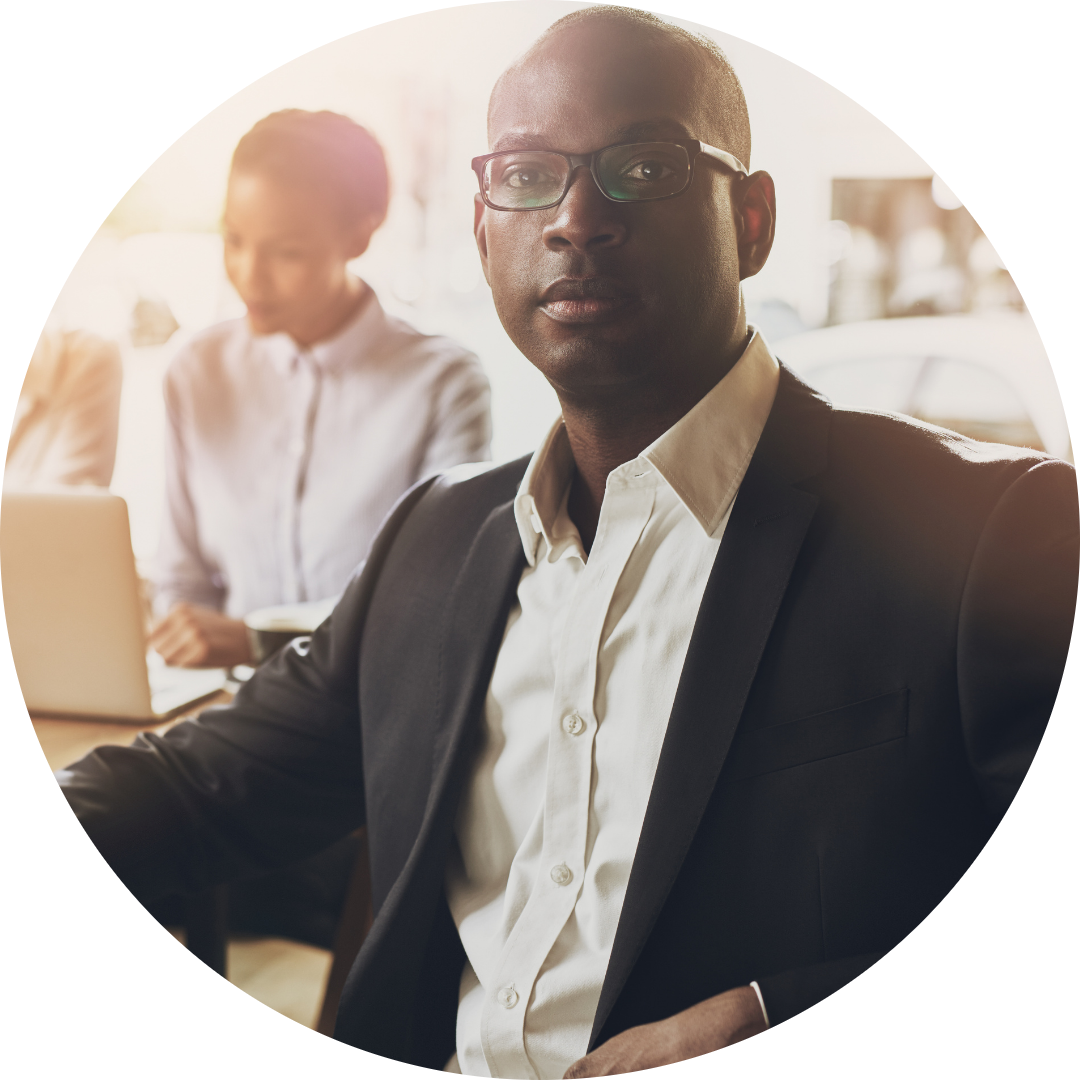 Everyone hears about the tax system being voluntary, but don't know how to properly engage in this capacity. My administration of law includes an expertise of Title 26 tax law. I use over 30 years of experience with regulatory law to show you how to take control and loosen the ties that bind.
Check your inbox to confirm your subscription